In Profauna we help families to happily and harmoniously live with their pets, providing them with profesional and respectful care, as they deserve. Understanding and encour-aging others to respectfully treat animal lives and their inclusion to families.
Our actions are guided by the health compromise we hold with our patients, and our passion to pursuit their best living quality.
Visit us to find all types of toys and food.
We currently are only physcally at Profauna but we will go online soon. Subscribe to know our promos and launching date.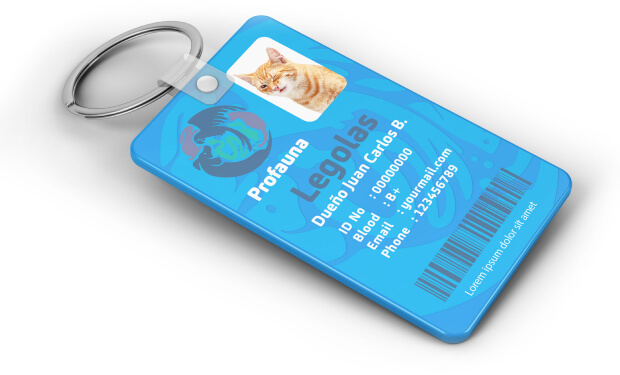 Are you already part of
Profauna Family
?
Leave both your and your pet's information, this way we can quickly assist you and keep you updated with news and Profauna promos.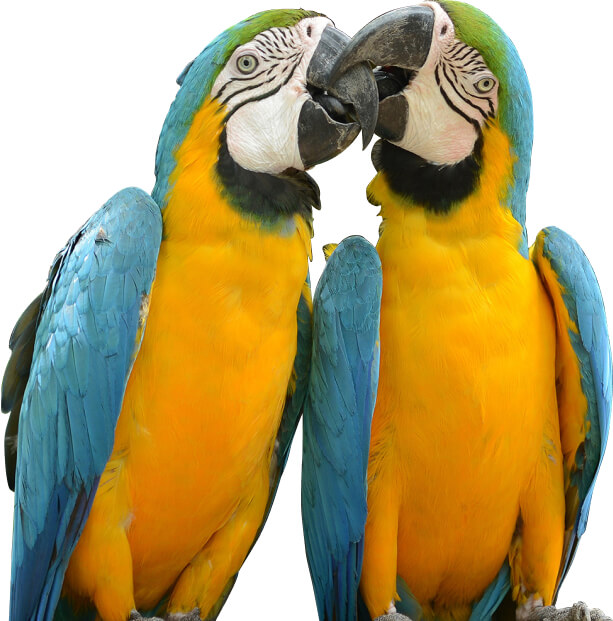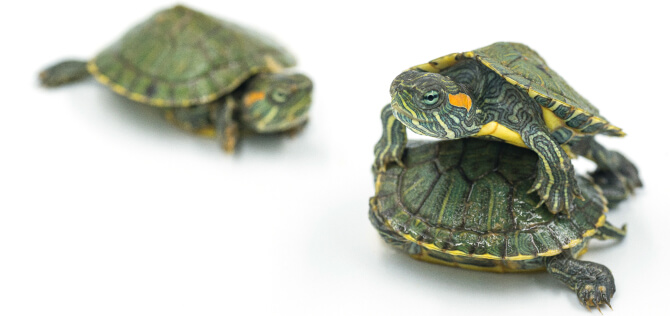 Opening hours
Regular:
Monday – Friday 9:00 am to 8:00 pm
Saturday and Sunday 9:00 am to 6:00 pm
Night:
Monday – Friday 8:01 pm to 8:59 am
Saturday and Sunday 6:01 pm to 8:59 am
We're located in:
Blvd. Fundadores #3008 Col.
Juárez, Tijuana, Baja California