According to our commitment with health and wellness of animals, in Profauna we offer specialized medical care to these peculiar family members of yours.
Starting with medical appointments, all the way to emergency surgeries.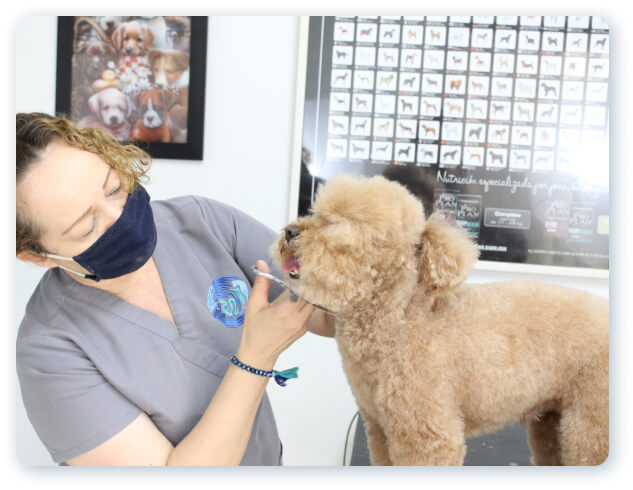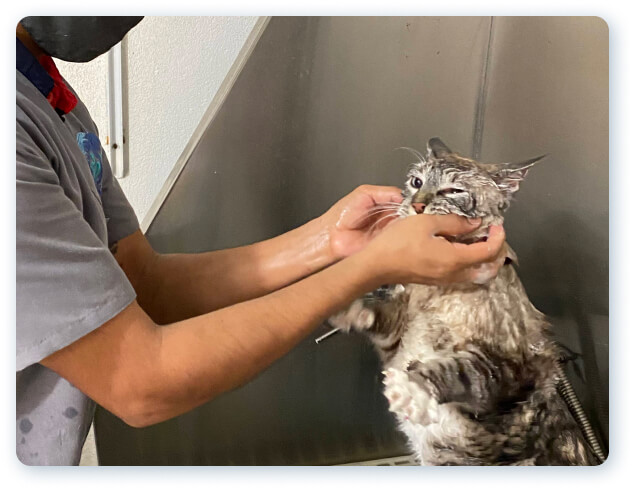 We have a complete grooming service that is always offered by an expert, utilizing the best beauty products that will make your pet look amazing. No matter the breed or spe-cies, we always offer the best treatment and care for your pet to look radiant and healthy.
Bath for dogs, cats and some exotic breeds
Medical bath
Nail grooming
Gland cleaning
Our lab is one of the better equipped in vetenerian medicine, at a state level. We have all of the equipment and required services that allow us to provide a first level quality service to that very special member of your family.
Glucose curve

Glucose test

Cortisol test

T4 determination

Spermbioscopy

Anaplasma test

Borrelia test

Crossed test

Heart worm test

Quad serological test

Blood type test

ERLICHIA CANIS serological test

Distemper serological test

PARVOVIRUS Serological test

Hematic Biometry

Cytology

Coproparasitoscopy

Bacterial culture

Skin test

Urine general test

Histopathological test

Progesterone test


Blood chemistry test